Office Hours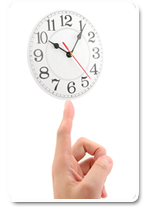 Monday
8.00 AM – 5.00 PM
Tuesday
8.00 AM – 4.00 PM
Wednesday
8.00 AM – 5.00 PM
Thursday
8.00 AM – 4.00 PM
Friday (Alternate)
8.00 AM – 12.00 Noon
(Lunch between 12.00 Noon to 1.00 PM)
Change of Appointment
We request that you inform our office in the event you need to change or cancel appointments at least 48 hours prior to your scheduled appointment. Shorter notice of change or cancellations will severely limit our ability to offer another patient their most preferred time.
Dental Emergencies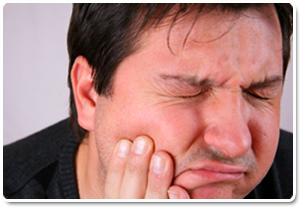 In most cases, dental emergencies are seen on the same day during normal office hours. Please call our office at (972) 239-1998 and we will make every effort to alleviate your pain as soon as possible. Dental emergencies after regular office hours can be reported to Dallas Emergency Dentist Dr. Daftary at (972) 897-8030.
Office Directions and Map
We are conveniently located in the heart of North Dallas at the North East Corner of Preston Road at Beltline Road in two-story red brick office building marked as 6009… Our office building is located directly behind Chase Bank and faces Beltline Road. Our first floor office is easily accessed from the Beltline Road parking lot with ample parking around the building. Our dental office and building lobby areas are fully handicap accessible.
Download New Patient Form
For your convenience, you can download New Patient forms and bring them at your first visit to our office.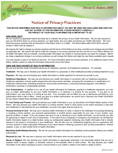 Notice-of-Privacy-Practices
This form is your copy to keep, but please read this form before signing HIPPA acknowledgement form