Dental Guide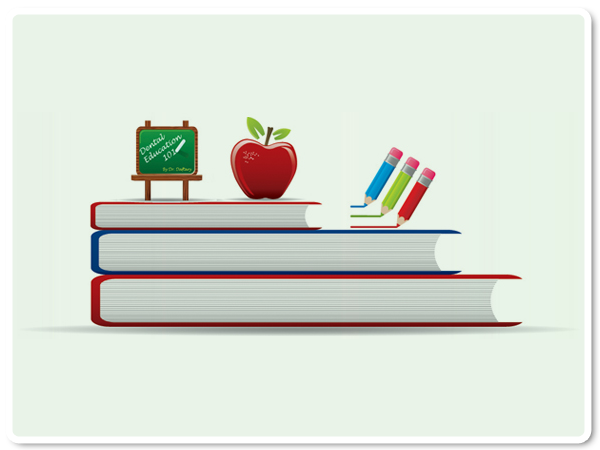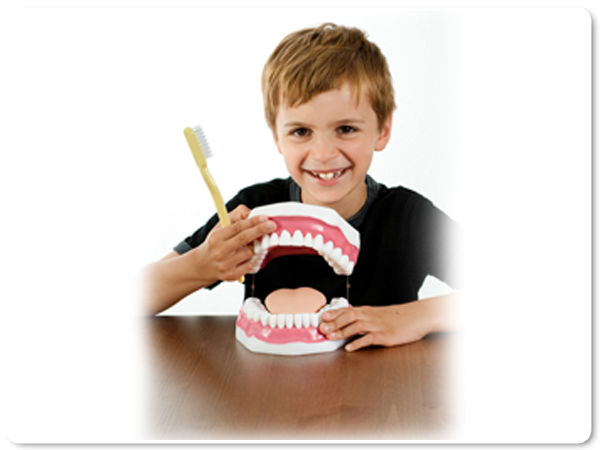 Prestonwood dental welcomes you to Dental Guide where you can browse through our vast library for questions related to any dental procedure. This helps you gather information regarding a dental condition or procedure ahead of time and assists you in preparing for the treatment. We hope that this online resource will help you answer questions or concerns regarding your oral health or care.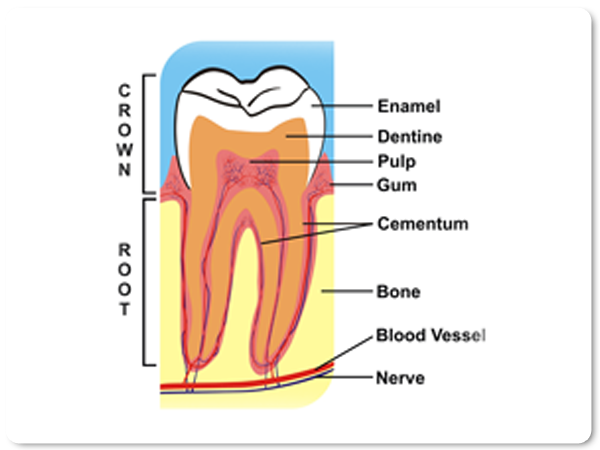 If you have any other questions that are not answered through this dental guide or our website, please do not hesitate to call or email us with your questions.
We know that a well-informed patient is always a better patient!